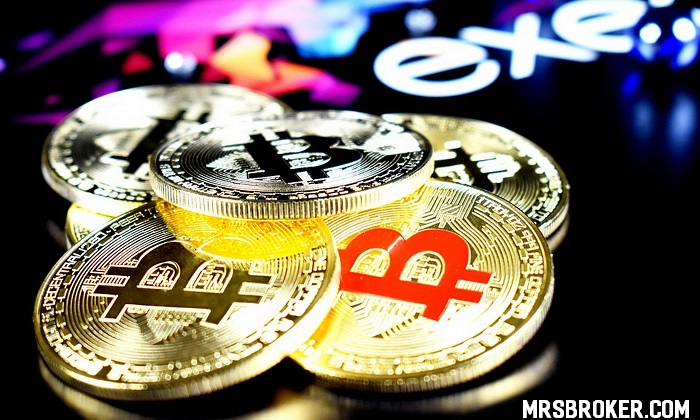 Forex trading has both beneficial and not factors to traders, as well as most trading activities. anyone wishing to trade in foreign exchange should compare and review the forex pros and cons to see if it is fascinating and adequate market to join into.
The forex pros and cons in trading are equal in number but differ in the impact, depending on your point of view, you may weigh some factors than others and this may affect your decision.
Pros
Accessibility
If you want to begin trading, forex market is one of the most approachable market than others. For £ 50, Traders can open a forex account within 1-3 days and start trading. Most types of forex brokers deals can be made online therefore traders can get up-to-date market prices, information, tactical strategies, charts and tools via an online trading platform.
In addition, the foreign exchange market operates 24 hours a day / 5 days a week, this makes forex trading seems to be more flexible and adjustable to the trader's plan than other types of transactions.
Possible Quick Returns
The foreign exchange market is developing rapidly and its liquidity is very strong. In combination with the financial leverage, traders can make profits from the original asset, then turn these profits to expansive asset for larger trading. This leads the forex market to become more attractive than others to The foreign exchange market is changing rapidly and liquidity is increasing.
Lower in fees and commissions
Trading of commodities such as stocks, bonds, mutual funds, etc. is often contains extravagant commission and visible fees, which can make the transaction cost larger than expected.
Otherwise , the foreign exchange transaction cost is determined only by the bid-ask spread. Brokers provide the spread based on the differences between the bid price (brokers will buy) and the ask price (brokers will sell). In Comparison, this is still quite plainer and more transparent than the former.
We have just go through the bright side of this market, but there are Forex pros and cons. Now is the dark side
Cons
Instability
Every market has lots of risks and the foreign exchange market is not an exception. When volatility occur unexpectedly, it may affect the short-term strategies of forex traders and turn them to be non-profit for trading.
Playground of the giants
Forex trading market operates on the moving currency, the more money brokers have, the more advantages they will gather. There is about 5 trillion US dollars on the value of daily forex transaction around the world and a large amount of these transactions are done by major traders like banks, hedge funds and other big financial institutions.
Furthermore, who have the advance in approaching technology and information will have an upper hand on settle prices and control the flow of currency.
In comparison, most other markets which are running in the same way. However, the Forex market is still an apparent market. As small traders, we still have a chance to make a profit if we stay alert and ready for emerging opportunities when market conditions changes.
Loose Protection on Regulation
Forex trading is not conducted in exchanges and the regulatory surveillance may be limited due to the characteristic of a free market. Therefore, before signing up for an account, you may need to expertise the broker's reputation and their trading practices.
As the Forex pros and cons, it also depends on which country you are in. You may feel that you are not being treated fairly by brokers if they lose your benefit claims. Now learn how to open a forex account and start trading now.